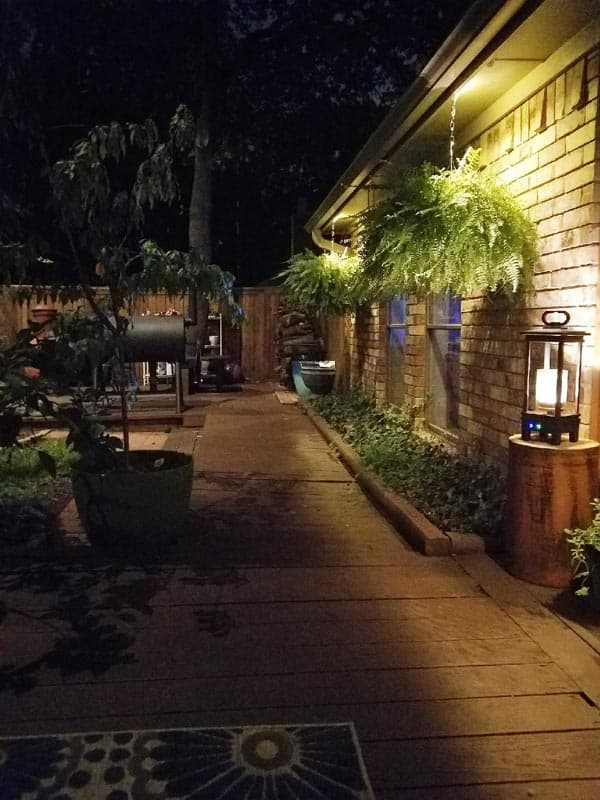 Enhanced Outdoor Lighting & Design
Phone: (210) 865-2931
Monday to Friday: 7am-5pm
Outstanding Outdoor Lighting and Design in Corpus Christi
When you want to light up your landscape, Enhanced Outdoor Lighting & Design can help you. Whether it's commercial or residential, our family-owned and -operated business has the expertise to bring out the best in your outdoor lighting. Our team can help you from design to installation and also provide maintenance service for your outdoor lighting. By utilizing high-quality LED lights, we enhance the look of your property.
Security Lighting Design and Installation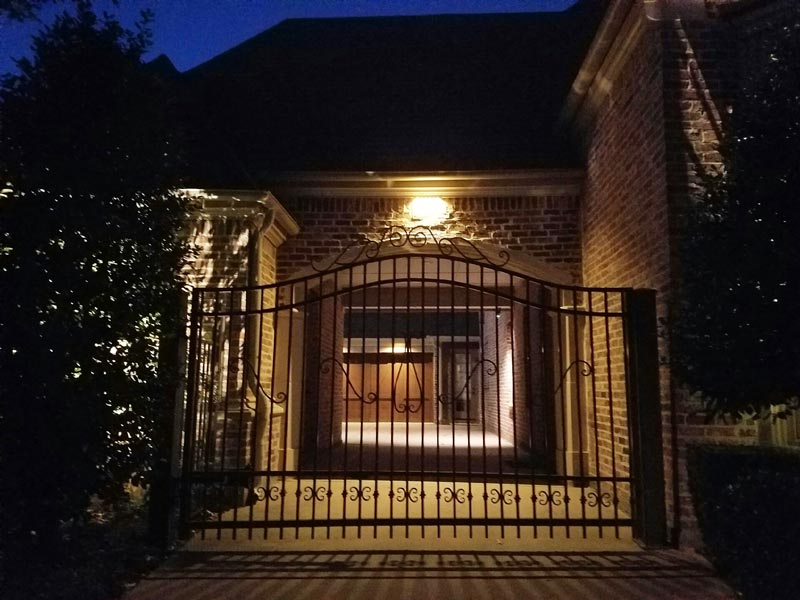 Whether it is a home or business, we can set up security lighting to help you protect your property at night. Security lighting is best used alongside other security systems. Our affordable lighting can better illuminate areas on your property for added safety.
Patio Lighting Design and Installation
Our patio lighting enhances your enjoyment of the outdoor space of your home or business. You'll appreciate the added beauty of the lighting as you entertain family and friends on the patio. With our expertise, we help create a thoughtful LED lighting design that complements your home's patio. Our designs combine aesthetics and functionality to create an enjoyable atmosphere.
Pathway Lighting
Pathway lighting helps reduce tripping hazards and mark boundaries. When visibility is increased, it is easier to avoid stepping off a path and potentially damaging your lawn or garden. Pathway lighting is especially helpful for guests who do not know the layout of your home's paths. In addition, it adds to the appeal of your home. We can help you create an attractive pathway lighting setup by utilizing high-quality LED lighting fixtures.
Local Resources and Events
Nearby Cities We Serve

Contact us for a free estimate and consultation. We look forward to helping you change the way you see your property at night!