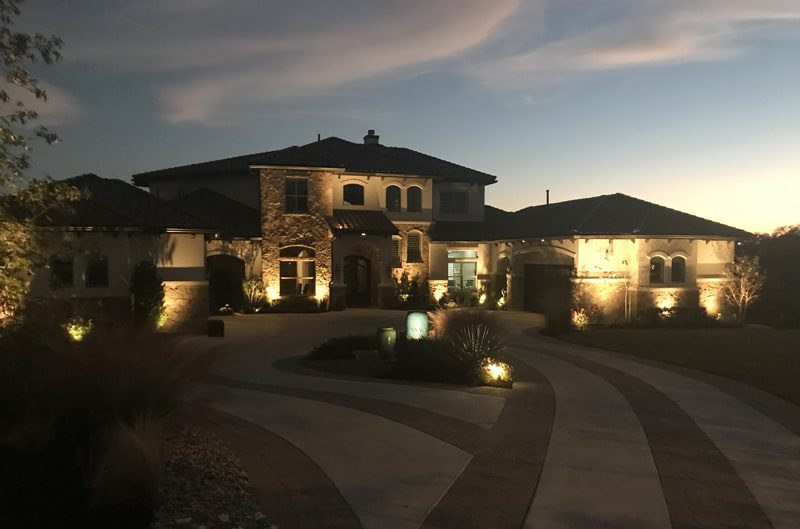 Enhanced Outdoor Lighting & Design
Phone Number: (512) 359-0071
Hours of Operation: Monday to Friday 7:00 AM to 5:00 PM
High-Quality Outdoor Lighting and Audio Services in the City of San Marcos
Enhanced Outdoor Lighting & Design is proud to offer exceptional outdoor lighting and outdoor audio installation in San Marcos, Texas. We provide outdoor lighting services to residential and commercial clients. Our company is proud to have won Kichler Lighting's Western Contractor of the Year award in 2017 and have an A+ rating from the Better Business Bureau. 
When you come to us for outdoor lighting, one of our talented designers will visit your home to determine the best way to arrange it. When lighting a landscape, we use high-quality LED lights that are backed by warranties. We don't just design gorgeous outdoor lighting layouts; we also install, service, and repair them.
Services Offered to the City of San Marcos, Texas
Outdoor Garage Light Sales, Design, Installation, Service, and Repairs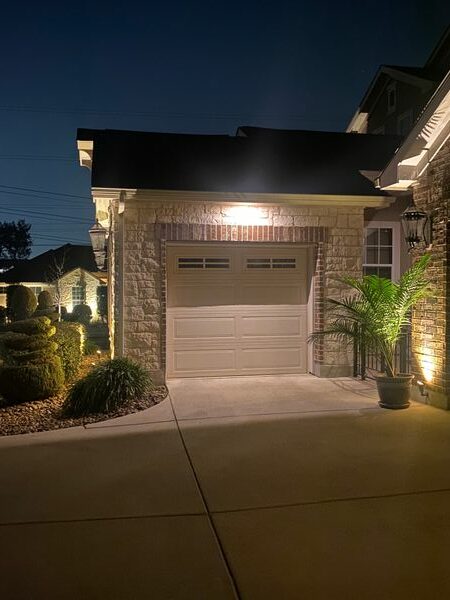 Your garage is an integral part of your home. With outdoor garage lights, you can make your property safer through increased visibility and also draw attention to your garage's great looks. Whether you are leaving for work before sunrise or coming home after dark, it's essential to be able to see where you are going. 
Garage door lighting can make it easier to see people, animals, and objects—something especially important when vehicles are coming and going. In addition to high-quality outdoor garage lighting, we offer design, installation, maintenance, and repair services.
Pathway Light Sales, Design, Installation, Service, and Repairs
Increase your outdoor visibility with high-quality pathway lights. Pathway lights can help you to see potential tripping hazards, as well as the borders of pathways. When you have an illuminated path, it's easier to avoid trampling the grass or plants. There are multiple types of pathway lights available, and we can help you create a setup that is a great blend of attractive and functional. As with our other lights, we offer design, installation, maintenance, and repair services.
Landscape Audio Design and Installation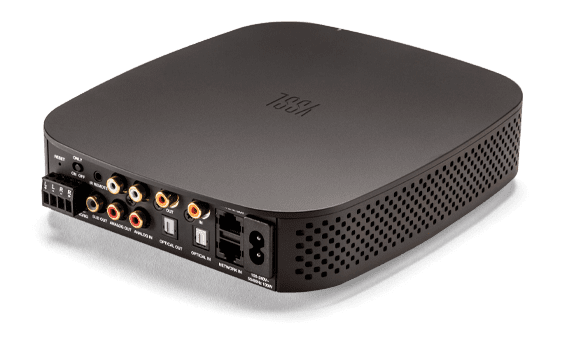 Imagine sitting outside on a warm Texas day, listening to your favorite radio station or playlist. With a world-class made-in-America Sound By Vista sound system, you can do all that while enjoying exceptional sound quality with discreetly placed speakers. We don't just sell Sound By Vista; we design a layout that can optimize your system's sound. We also install them, so you can take comfort in the fact that trained professionals installed your landscape audio system.
Local Resources and Events for the City of San Marcos, Texas

When you are ready to enhance your outdoor space, contact us to receive a free estimate.