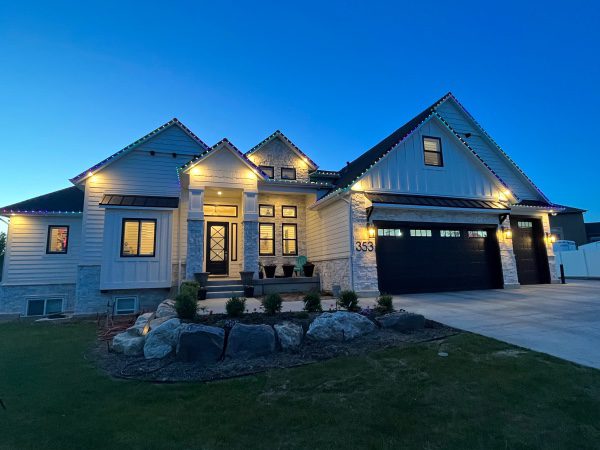 Enhanced Outdoor Lighting & Design
Phone Number: (512) 359-0071
Hours of Operation:
Monday: 7:00 AM – 5:00 PM
Tuesday: 7:00 AM – 5:00 PM
Wednesday: 7:00 AM – 5:00 PM
Thursday: 7:00 AM – 5:00 PM
Friday: 7:00 AM – 5:00 PM
Outstanding Outdoor Lighting in Portland, Texas
Enhanced Outdoor Lighting & Design are your residential and commercial outdoor lighting experts. Our family-owned company offers high-quality LED landscape lighting and exceptional service. Our dedication to our work earned us the Kichler Lighting Western Region Contractor of the Year award in 2017, an A+ rating from the Better Business Bureau, and many five-star reviews from satisfied customers. We offer the following landscape lighting services in Portland, Texas:
Outdoor security lighting
Permanent Christmas lighting
Outdoor speakers
We look forward to enhancing your landscape the right way.
Outdoor Security Lighting in Portland, Texas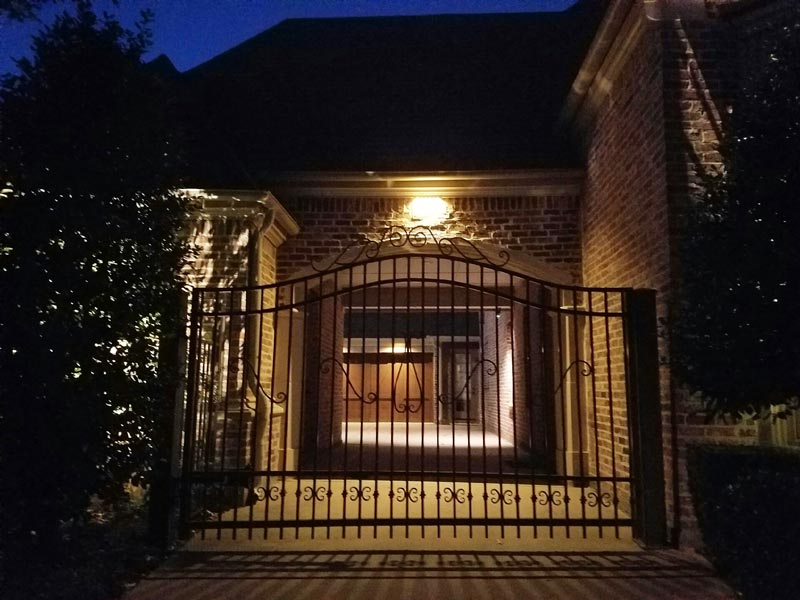 When you use outdoor security lighting alongside other security systems, it can enhance the security of your property. We use high-quality LED security lighting fixtures that offer savings on energy bills over traditional lighting. When we design outdoor security lighting layouts, we can also use them to enhance the appearance of your property. You won't have to worry about giving up form for function. In addition to designing outdoor security lighting layouts, we also install, service, and repair them.
Permanent Christmas Lights in Portland, Texas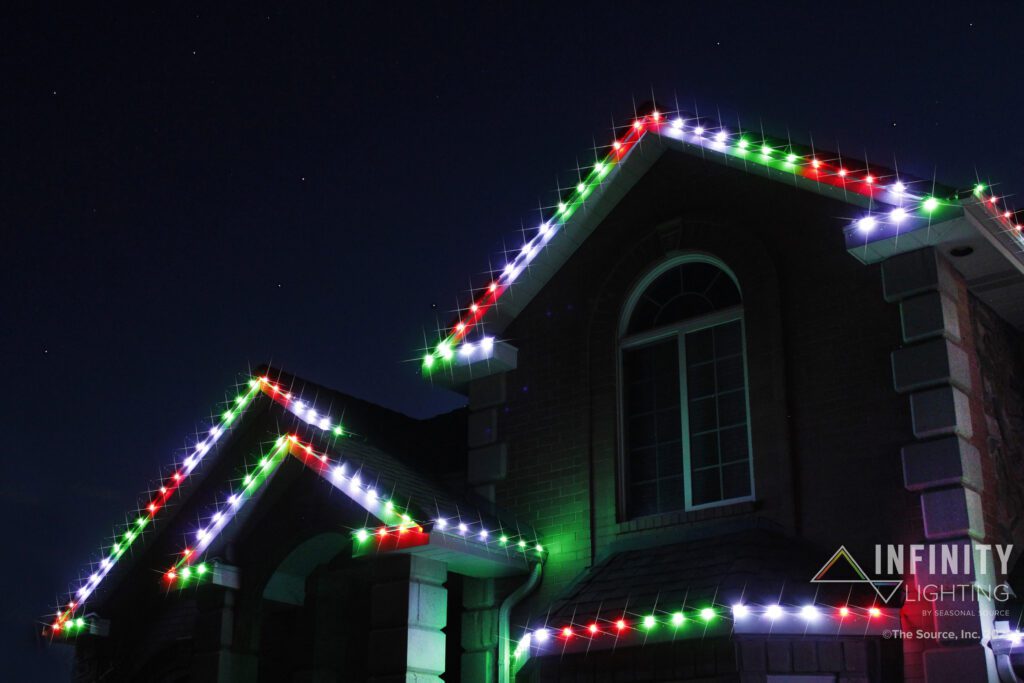 Installing Christmas lights can be treacherous. Permanent Christmas lights save homeowners the hassle of installing and removing Christmas lights every year. We proudly supply Infinity Lighting's Christmas lights. These permanent Christmas lights are bright, attractive, and discrete during the daytime. The lights are also customizable via a smartphone app. A business owner can also add permanent Christmas lights to their business to help them stand out.
Landscape Audio System in Portland, Texas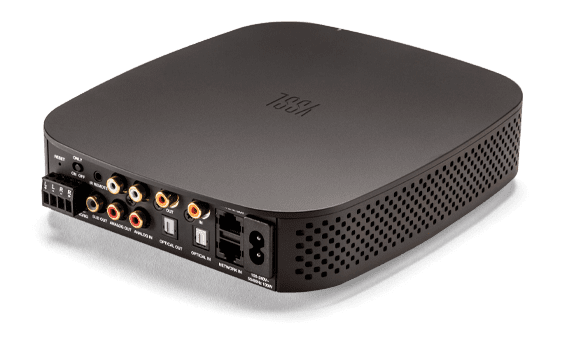 Whether you want to rock out, chill out, or listen to a podcast, a Sound By Vista landscape audio system lets you do that with unbelievable audio quality. With a Sound By Vista audio system, you get incredible sound from a system designed to blend in with your landscape. The Sound By Vista audio system features Bluetooth integration and is compatible with Voice Control with Google Home Assistant, Siri, Airplay 2, Spotify Connect, and Chromecast.
At Enhanced Outdoor Lighting and Design, we have the know-how to set up your Sound By Vista audio system to ensure the sound can reach your entire yard without interfering with its looks. We can install the Sound By Vista audio system alongside LED landscape lighting to help reduce energy costs.
Local Resources
Related Links
Nearby Cities We Serve
We can't wait to help you enhance your landscape. Contact us for a free quote!