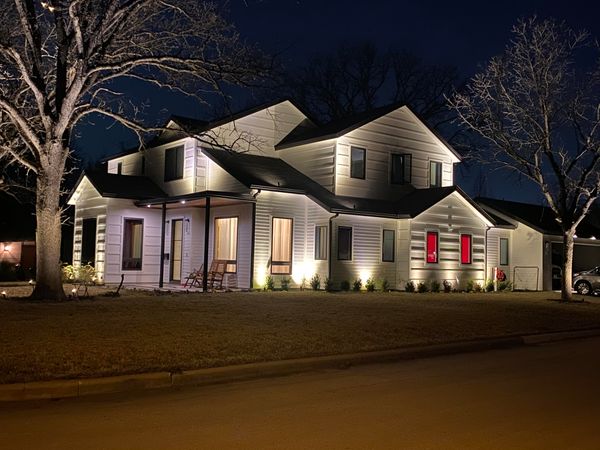 Enhanced Outdoor Lighting & Design
Phone: 210-865-2931
Hours of Operation: Monday through Friday, 7 a.m. to 5 p.m.
First Rate Landscape Lighting & Design Services in Port O'Connor, Texas
Enhanced Outdoor Lighting & Design creates high-quality LED outdoor lighting arrangements for residential and commercial clients. Our family-owned and -operated company's mission is to provide exceptional service, put the customer first, and use the best quality LED lights available.
Our design process involves one of our personal landscape lighting designers visiting your property to learn your lighting goals and how best to illuminate the landscape. After installing the lights, we will return in the evening to make adjustments.
Our dedication to excellence has earned us the Kichler Lighting Western Region Contractor of the Year award in 2017.
Enhanced Outdoor Lighting & Design offers the following outdoor lighting services in Port O'Connor, Texas:
Outdoor Security Lighting for Port O'Connor, Texas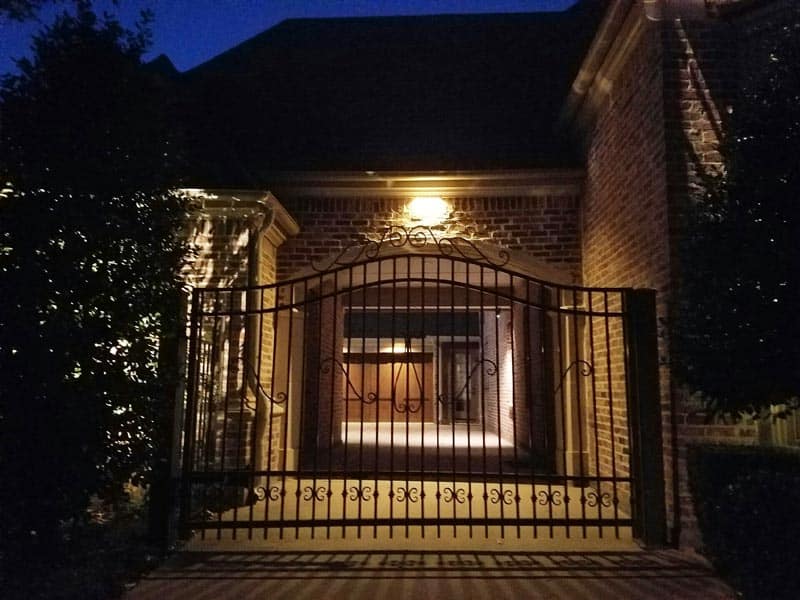 When used along with other security systems, outdoor security lighting can increase your property's safety. Our designers understand how to create outdoor security lighting that complements the beauty of your property. In addition to our design services, we install, maintain, and repair outdoor security lighting.
Outdoor Pathway Lighting for Port O'Connor, Texas
Walking around your property at night can pose tripping hazards, no matter how familiar you are with the area during the day. There is also the risk of damaging plants and grass if you step off a path or walkway. With outdoor pathway lighting, getting around in the dark is easier, and your visitors will be able to navigate better. Pathway lighting also enhances the beauty of your landscape. Along with designing gorgeous outdoor lighting layouts, we also install, service, and repair these fixtures.
Port O'Connor, Texas Landscape Audio Outdoor Speaker Systems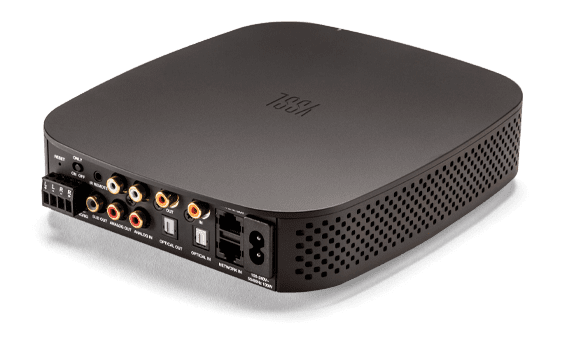 Being outside doesn't mean you have to stop the music. With a Sound By Vista landscape audio system, you'll get outstanding audio to listen to music, podcasts, television, and more. The Sound By Vista system is discrete and will blend into your landscape perfectly. It features Bluetooth integration and is compatible with Siri, Voice Control with Google Home Assistant, Chromecast, Airplay 2, and Spotify Connect. When we install your Sound By Vista system, we'll consider the layout of your yard to optimize sound quality.
Contact Us for Outdoor Lighting and Outdoor Speaker Services in Port O'Connor, Texas
We look forward to designing a gorgeous outdoor lighting setup for your property. Contact us to get a free estimate!
Local Resource
Related Services
Nearby Cities We Serve