Contact Enhanced Outdoor Lighting & Design
Enhanced Outdoor Lighting & Design
Phone Number: (512)359-0071
Hours of Operation:
Monday-Friday: 7 AM – 5 PM
Saturday and Sunday: Closed
Outdoor Lighting & Design in Hutto, Texas
The team at Enhanced Outdoor Lighting & Design is dedicated and passionate about highlighting the beautiful architecture and landscape of Hutto, Texas's residential and commercial buildings. We offer a wide range of outdoor lighting solutions, ranging from landscape lighting to poolside lighting. We know the perfect designs to help enhance your home or business's outdoor space, creating an experience and atmosphere that you and your guests will not soon forget.
As a family-owned and operated business, we treat our clients like family. Enhanced Outdoor lighting & design is dedicated to upholding excellent customer service by placing our client's needs first. We use only the highest-quality LED lighting that the industry has to offer, and all of our fixtures are backed by a 15-year warranty or a 40,000-hour lamp life warranty. Additionally, all of our 'retrofit' or upgradeable, replaceable LED lamps have a 6-year warranty.
Services We Offer to the City of Hutto
Beautiful Garden Lighting in Hutto, Texas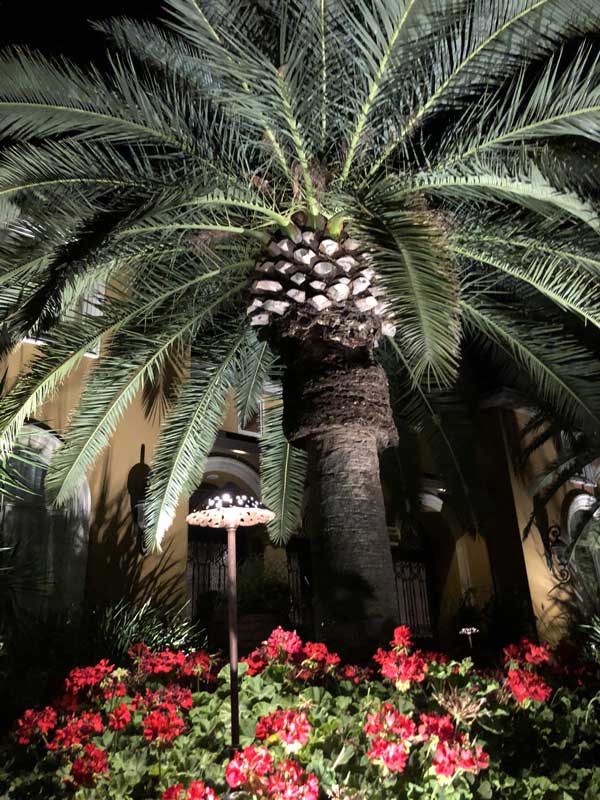 Garden lighting can make a world of difference for your garden. From adding a dramatic effect to plants and statues to creating a calm atmosphere to walk around or sit in, there is a wide range of options for garden lighting. Enhanced Outdoor Lighting & Design is dedicated to enhancing the natural beauty of your garden by working with you to ensure that your garden's most important features are highlighted in a gorgeous natural-looking light. With soft LED lighting, you can show off the immaculate colors of your plants while making your garden safer to walk in during the dark hours of the night.
Poolside Lighting in Hutto, Texas
With Texas's extreme summer temperatures, having a pool is a great way to get exercise and escape the heat. However, due to work or various different obligations, some individuals may not be able to enjoy their pool during the day time and may have to wait until night time to dive in. Poolside lighting from Enhanced Outdoor Lighting & Design makes this possible by extending the time in which you can use your pool safely. We offer gorgeous poolside lighting options that are designed to help your guests see while also showing off the unique structure of your outdoor oasis.
Patio Lighting Services in Hutto, Texas
With patio lighting, you can enhance the architectural quality of your home and show off its unique aesthetics. Patio lighting also allows you to extend the time in which you enjoy lounging outside. From enjoying a nice cup of tea while reading a good book to simply having a nice conversation with family or friends, patio lighting allows you to do all of these safely.
Resources for the City of Hutto, Texas

Enhanced Outdoor Lighting & Design is proud to serve the hardworking individuals of Hutto, Texas, and the surrounding cities of Pflugerville, Round Rock, and Taylor. Contact our team today for more information or to schedule an appointment with our professional outdoor lighting design team.